Together, We Secure the Future
Our mission is to empower organizations to achieve unparalleled cybersecurity resilience by providing industry-leading offensive security consulting services. We strive for excellence through simulating real-world threats, employing a custom arsenal of tools and techniques, exceeding customer expectations with exceptional professionalism, and delivering a comprehensive educational platform for continuous learning and skill enhancement. Together, we secure the future.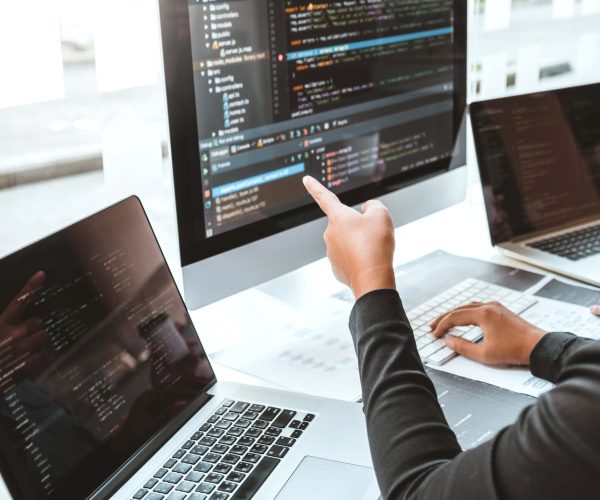 We do what we say we'll do when we say we'll do it. Period. We believe in honoring our commitments and delivering on our promises. Trust and reliability are the cornerstones of our success.
We take full responsibility for our actions and outcomes, embracing accountability and learning from both our successes and failures.
Integrity and ethical behavior are at the core of our decision-making process. We prioritize the best interests of our clients, partners, and colleagues.
We're driven to exceed expectations and constantly push ourselves to improve and innovate, never settling for mediocrity.
We love what we do and we're good at it. Really good.
At InvokeSec, we're driven by an unwavering commitment to securing the digital world. Our passion for cybersecurity stems from our deep-rooted belief that everyone deserves to be safe online, and this conviction fuels our relentless pursuit of excellence. As members of the global security and research community, we understand the importance of staying ahead of emerging threats and new attack vectors. This is why we invest heavily in research, continuously expanding our knowledge and expertise to ensure that we are always one step ahead.
We specialize in offensive security and education, firmly believing that the most effective way to protect modern organizations is by subjecting their networks and applications to the same real-world attacks they face every day. This is why our comprehensive approach to security testing focuses on identifying and mitigating your organization's exposure to potential threats. For too long, enterprises have been conditioned to accept regulatory compliance and audit as the standard for being secure. At InvokeSec, we believe there is a better way. Our suite of solutions is designed to protect your organization from real-world threats and educate your security teams on cutting-edge threats so you can stay in the forefront of your industry.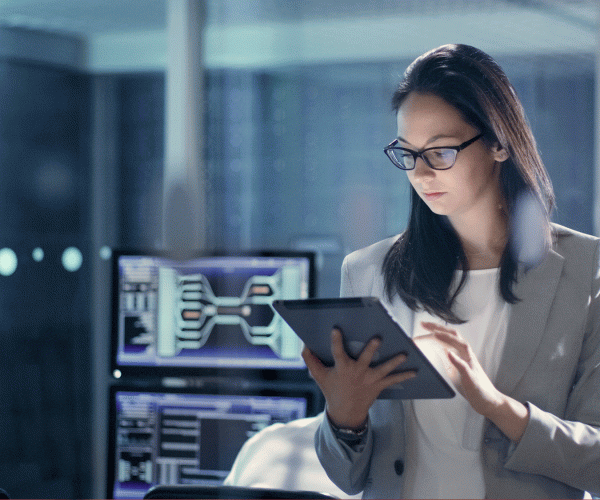 NSA, DoD, and Industry Experience
Our team of dedicated professionals brings together decades of experience conducting cyberoperations and training for the Department of Defense, National Security Agency, and Fortune 500 companies. We take immense pride in exceeding our clients' expectations through exceptional service, professionalism, and by always going the extra mile. By offering CourseOps, a comprehensive educational platform with advanced courseware and real-world labs, we enable corporations and institutions to not only secure their digital assets but also to foster a culture of continuous learning and skill development.
Our executive team offers decades of experience to our common goal of making the world a safer place.